Custom Woodwork
For Your Custom Needs
OFFICIAL AGENT OF "FEBAL CASA"
Who We Are
Filippou Woodworks Ltd is a company with a long tradition and a prominent position in the field of carpentry
in Cyprus and abroad.
Since 1978 the company carries out carpentry work for private homes, commercial spaces, offices of large companies,
luxury hotels with awide clientele that includes some of the biggest names in the field of construction,
architecture and decoration, prominent individuals, both in Cyprus and abroad.
Our Latest Projects
The company's projects are distinguished for the high aesthetics, the perfect finish,
the innovative design and the high degree of functionality that they give to the modern way of life.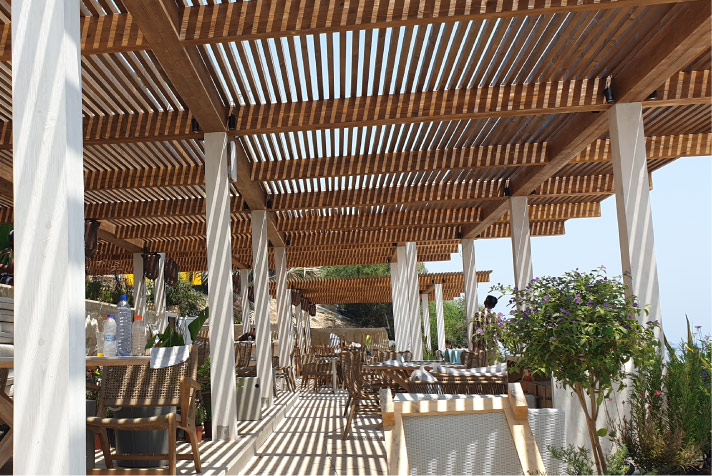 Pergola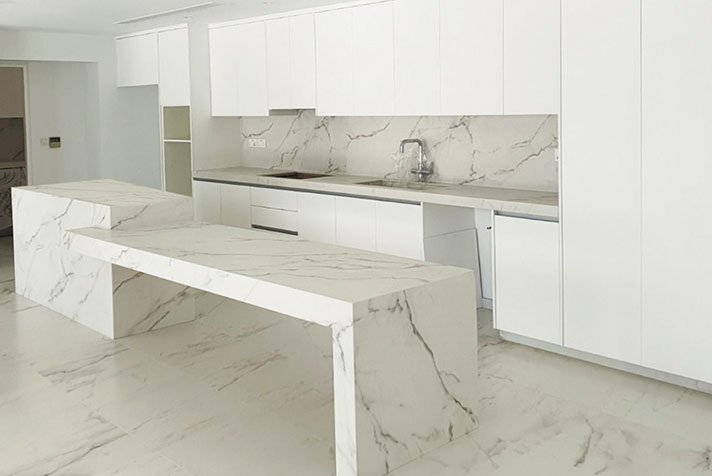 Kitchen
Doors
CUCINA
KITCHEN
GIORNO
LIVING ROOM
NOTTE
BEDROOM
SOFAS
LIVING ROOM
Why Choose Us?
The decisive factor for the creation of quality carpentry constructions is the technological equipment.
The company has one of the most modern factories of its kind, with a state-of-the- art production
system that allows it to produce products of high technical specifications.
Laser Cut
Lorem insum dolor amet consec tetur adiriscin elit eiusmod temsor lit esse cillum dolore funiat nulla sariatur excelteu.